World Book Day
Where did all the pupils go????? Read about how we celebrated World Book Day.
What a BOOKtastic day!!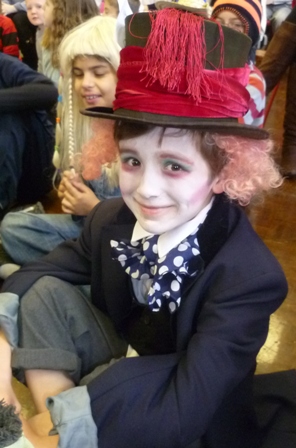 St. Jude's chose to celebrate World Book Day by dressing up as characters from our favourite stories. Some of the more popular books included were Harry Potter, Alice in Wonderland and anything by Roald Dahl!
As part of a growing tradition, the children were given the opportunity to be read to by a different teacher. Which book did your child hear?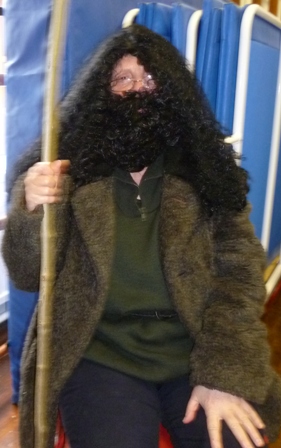 Every child was also given a £1 book token to be spent on one of the special £1 books or put towards a book of their choice. We hope they enjoy spending it!
Check out more photos in the Gallery!