Information
When visiting St Jude's C of E Schools Federation, people quickly notice what caring schools they are. This is one of the many aspects of our schools of which I am immensely proud. We aim to encourage every child to understand their uniqueness and to realise that, with commitment and hard work, they have enormous potential. 'The school's work to promote pupils' personal development and welfare is outstanding.' (Ofsted January 2019)
This is about paying attention to the individual, whether through careful tracking of a pupils' progress or paying personal attention to every child's wellbeing through our excellent pastoral care.
St Jude's C of E Schools Federation has a longstanding team of dedicated professionals which is here to ensure that the children get the most from their education. Every member of staff is committed to providing the children with a happy, well-disciplined environment where the children can make the most of every learning opportunity offered to them. We aim to be schools where all the children are inspired to see learning as a lifelong experience, empowering them to make good choices in later life.
Our pupils are our best advocates. If you come to visit, they will happily show you around and you will get a sense of their pride in our schools, which is at the heart of the local community.
Our Admissions policy and Supplementary Information Form for Year 3 entry can be found attached in the Admissions section.
​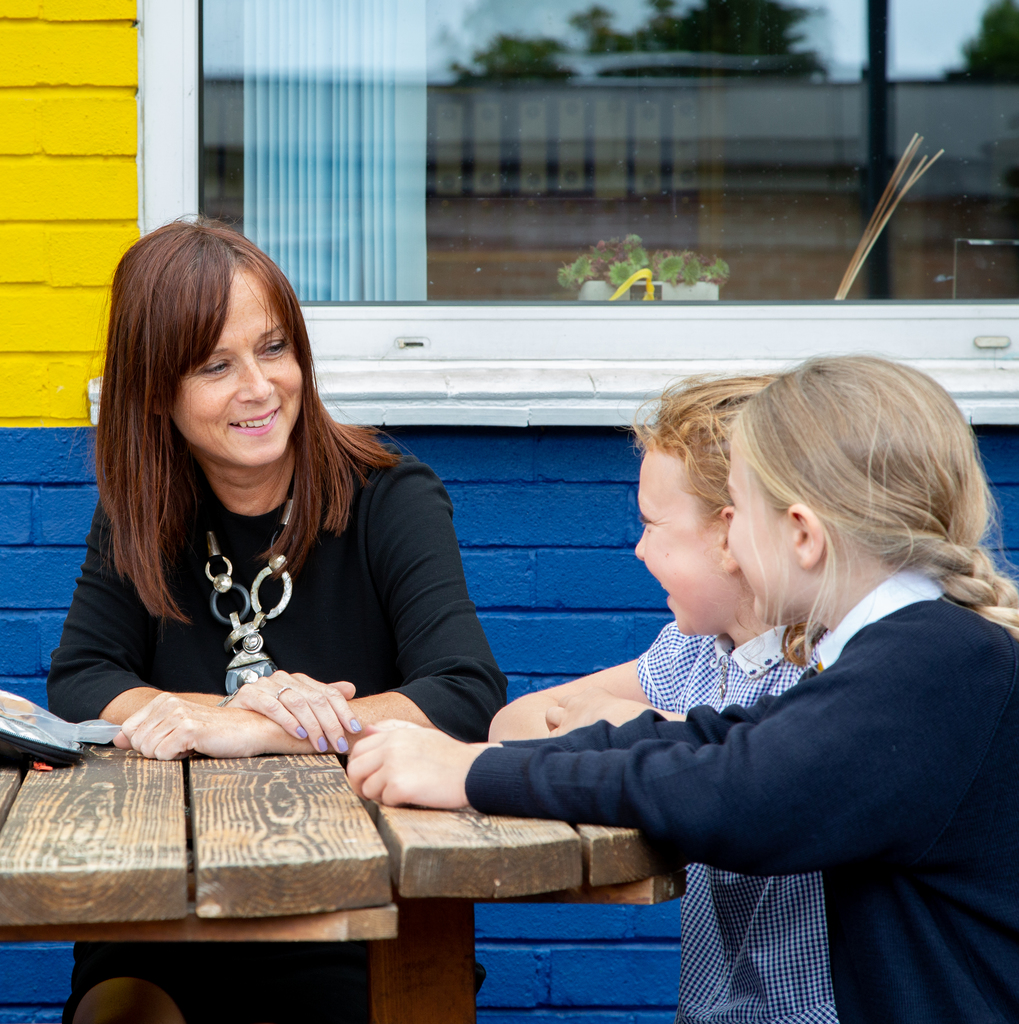 Vicki Chiverton
Headteacher