Our Aims
Everything we do at St Jude's should fulfil our vision of Learning, Responsibility and Happiness. It can be found everywhere around the school and is part of or school logo: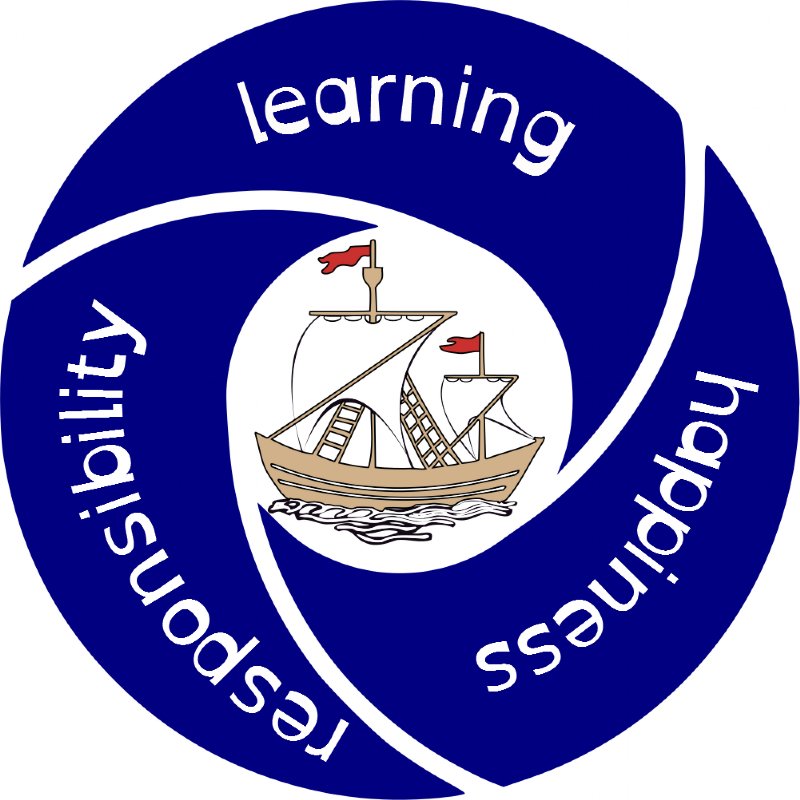 To create a place where these three ideas can flourish we follow our school values of forgiveness, thankfulness, love, trust, respect and friendship.
Our Vision
St Jude's aims to inspire all our pupils to become confident, resilient young people who enjoy learning as a lifelong experience and who are empowered to make a positive contribution to society based on embedded Christian values.
Our Mission Statement
Through learning and achieving together with God and applying our school values, St Jude's provides the best possible environment to enable all our pupils to learn, take responsibility and be safe and happy, fully preparing them for the next stage of their education.