France Trip
Each year Year 6 enjoy a lovely trip to France. Have a look at more photos in the gallery section of the website.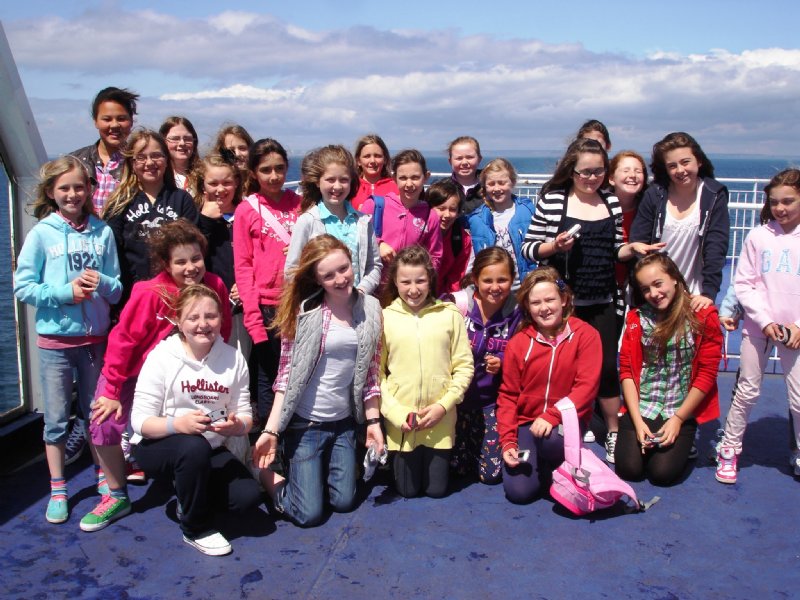 On the ferry on the way to France.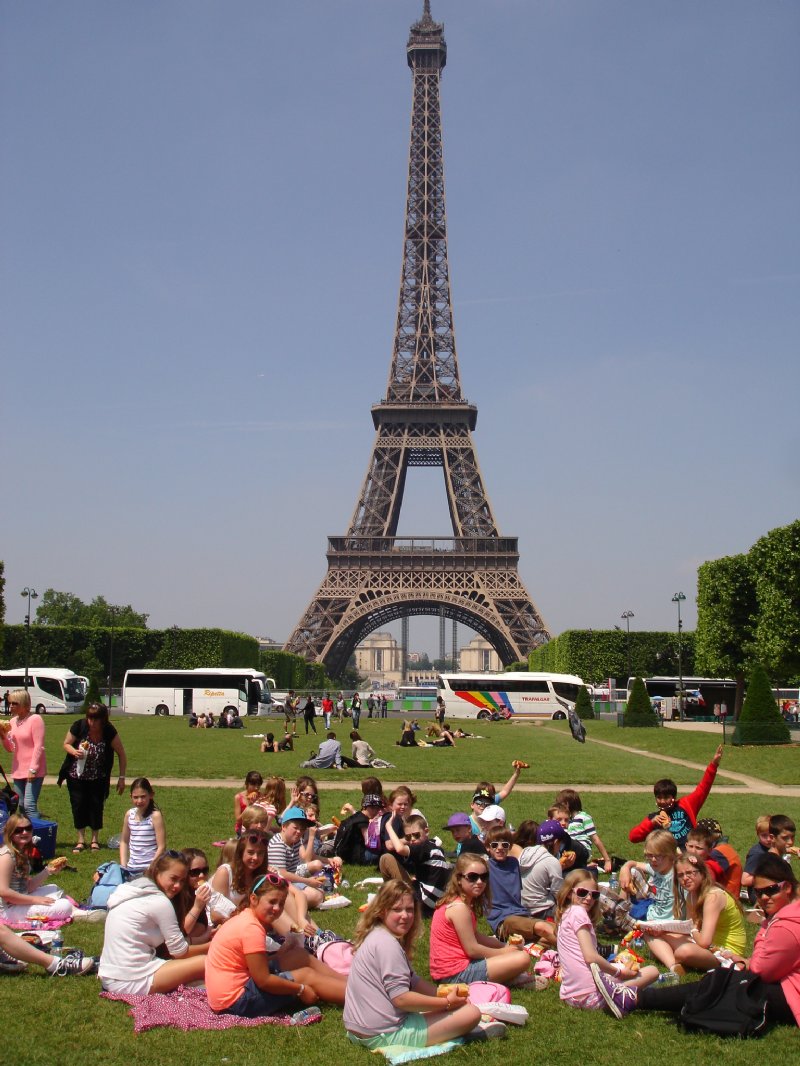 We enjoyed a picnic in the wonderful sunshine under the Eiffel Tower.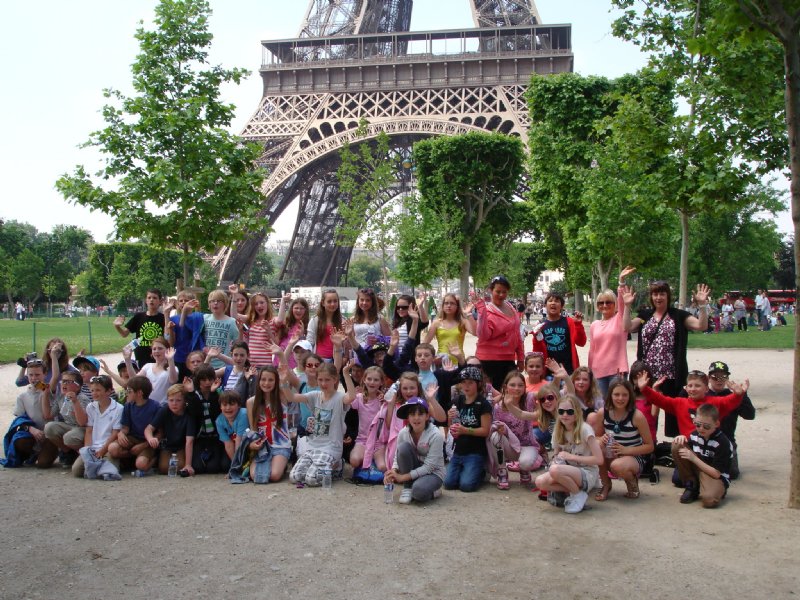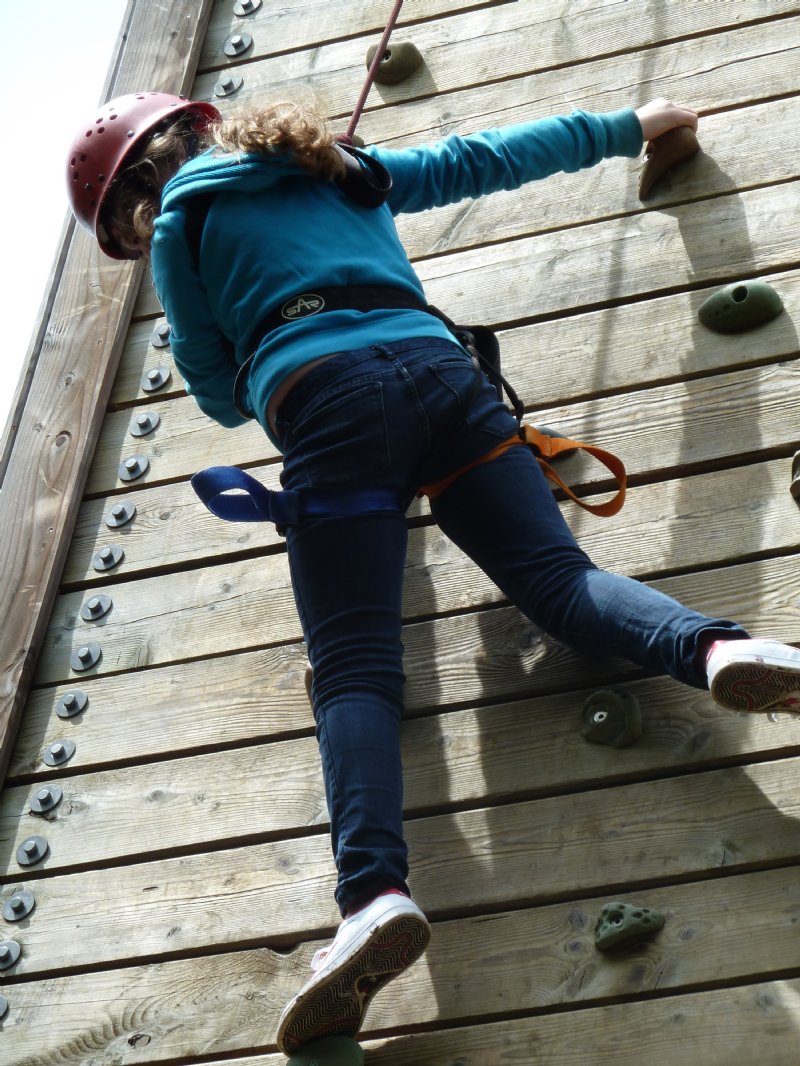 We all tried our hand at rock climbing.