Our Community
St Jude's Junior School, works very closely with St Jude's Infants School, sharing vision, values, resources and staff to ensure a smooth transition between schools.
You can visit the St Jude's Infant School website by clicking here.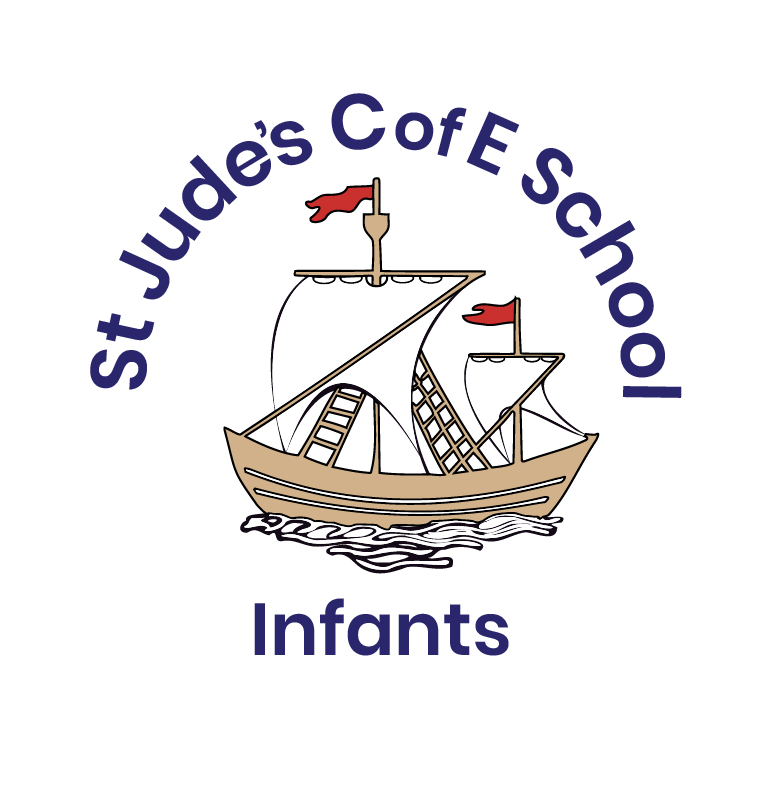 St Jude's also prides itself on its links to the community. Please share in our support and visit their websites.